The WWE Diva division has suffered a setback with Alicia Fox suffering an injury during her tag team match on Raw against Becky Lynch and Charlotte.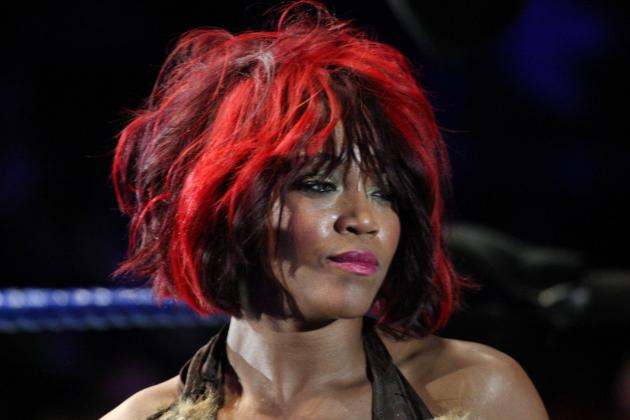 According to
WWE.com
, Fox suffered a moderate concussion in the bout. No other information was provided on the injury or the length of time it might keep her out of action.
The injury seems to have taken place when Charlotte's knee unintentionally hit Fox square on the head leading into a pinfall attempt.
WWE is ultimately giving the Divas more to do on television, resulting in more opportunities for a long mainstay in the division like Fox. She was the Divas champion before but was beginning to hit a solid stride lately.
Fox is not an exceptional wrestler, but depth is invariably crucial to WWE. It is even more fundamental heading into Summer Slam – the second-biggest pay-per-view of the year – in August. The unfortunate reality with concussions, even a moderate one, is there's no specified timetable for it to get better.